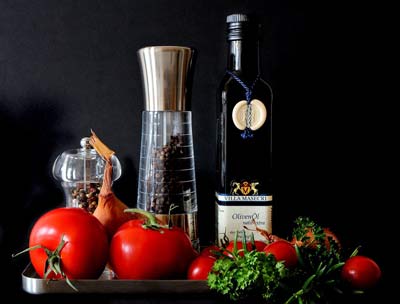 We have already talked about the importance and the keys to the pairing and how to reconcile food and drink in a harmonious way, as we can find in Tinjo Costa Rica. Now, more than wine types and their relationship with meats and / or fish, we will talk about ways to mate to find a unique and satisfying experience.
As we said, maridar is to harmonize, combine food and drink to create a new environment, a new way to enjoy your favorite gastronomy. We will not talk about wine classes and type of food, but about ways in which, according to experts, you can combine both elements of flavor balances.
But before, we talk about these forms or ways of pairing. Drink and food mixed by complementarity. The aroma is infinite, the taste of our palate, no. Bitter, acid, salty and sweet are the four flavors that we can distinguish. Marinating by contrast, or trying to combine opposing flavors (like sweet or salty) complementarity is that, try to combine both senses. Lemon acid with honey sweet, transferred to wine. Variety of the grape (s), age of the wine can make sense to that combinable flavor. Texture, aroma, barrel … The combinations of the grapes in a same broth have revolutionized the wine sector. The ever-growing tribe of sommeliers, too.
As usual…
Why do we have a sweet wine with sweet? Because it has always been taken like this … are the traditional flavors, the combinations that have been made since it was known … The marinaje is something that can also be based on traditional proof and error. A mixture may arise from need (is what I have) or from chance (the one I bought and tested). Even so, if you have any doubts, we apply the traditional method. Red wine, red meat and fat; White wine, fish; Rose wine, pasta and pizzas, etc … It is the usual.
Scientists
Also known as molecular. Now still little known but more fashionable in many restoration environments. What is involved is to maridar exactly or always from the point of view of the chemistry of food. This, as we said, provokes new flavors, new mixtures, new sensations, far from the usual ones. They are more risky and, perhaps, they go beyond, they look for new sensations, beyond the combination or marinaje.
Taken from: Rss of Domains Matize