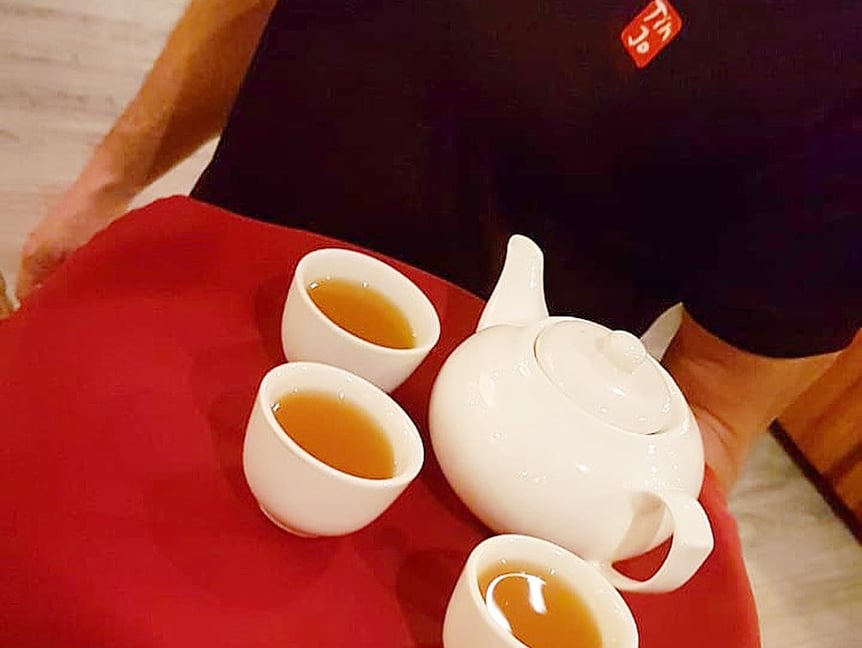 RECIPE: Tin Jo ginger and Curcuma tea. It helps raise defenses.
Many of our clients have asked us for this delicious hot remedy to boost our immune system. We share it here!
Enjoy making this infusion at home! Health and Calm everyone!
Ingredients:
2 liters of water
140 grams peeled and grated ginger root
20 grams peeled and grated turmeric root
1 cup lemon juice
1.5 cups of honey
Steps:
Put the ginger and grated turmeric in a saucepan with the water and bring to a boil.
Lower the heat to medium and cook for about 10 minutes.
Remove from the heat and let cool. Once cold, add the lemon juice and honey stir for a few seconds. CHEERS!
---
You might also like