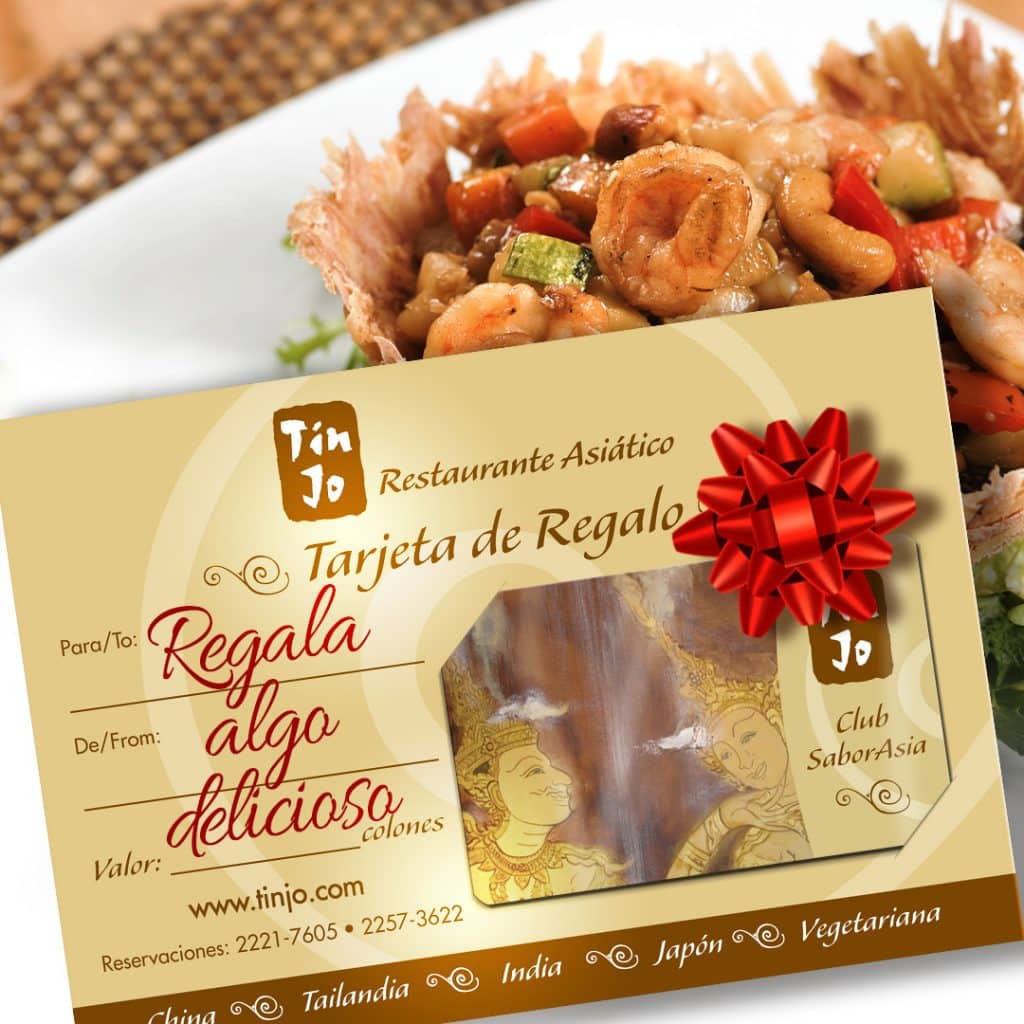 A delicious gift for your secret friend, your co workers or your family members.
They can be of any amount, starting at 20,000 colones (about $32)
Write to our WhatsApp # 8886-8406 or
orden them on line by clicking:
bit.ly/pidoTinJo
Let your friends know about this delicious gift option! We can send a digital card to any of your friends any where.
Follow us #TinJoneando de 💖